Renovated ambience of rafting camp DMD, the best accommodation, the most delicious food and the best atmosphere.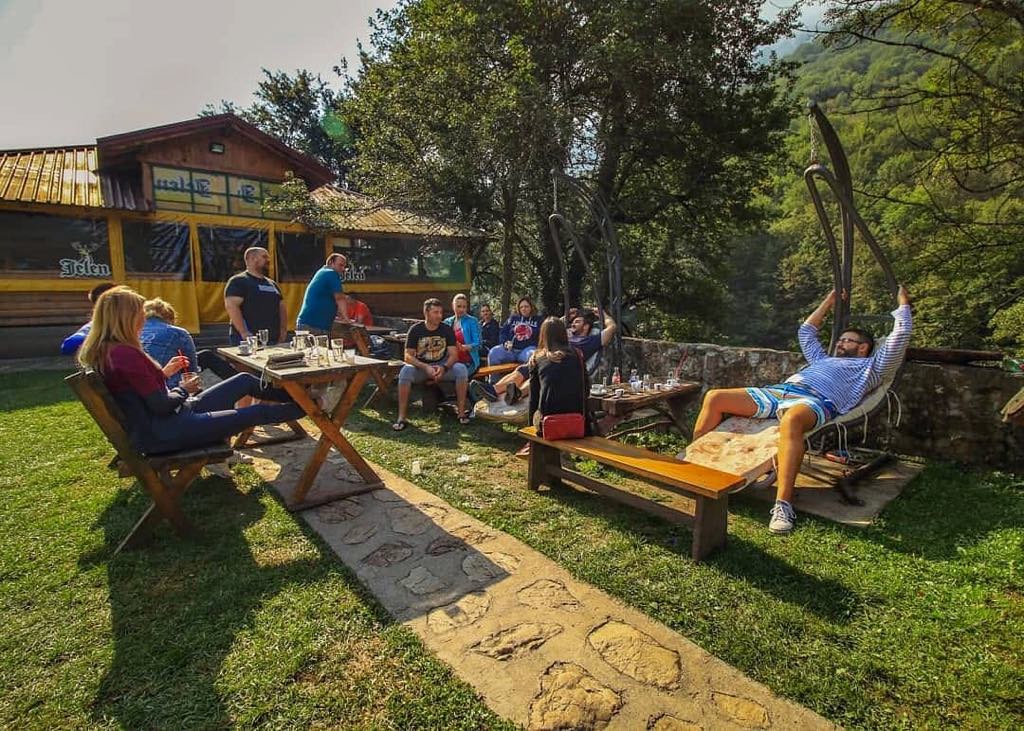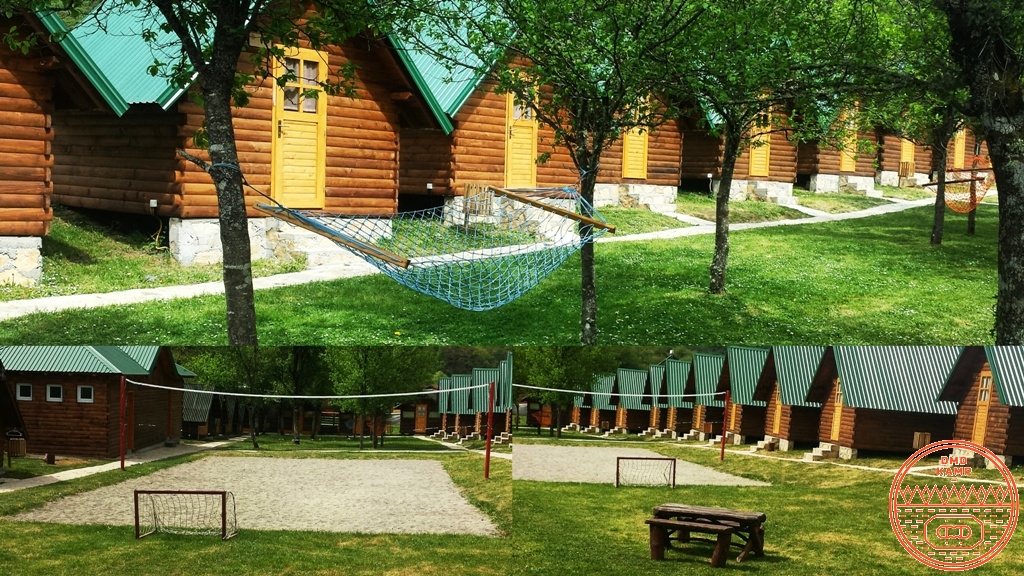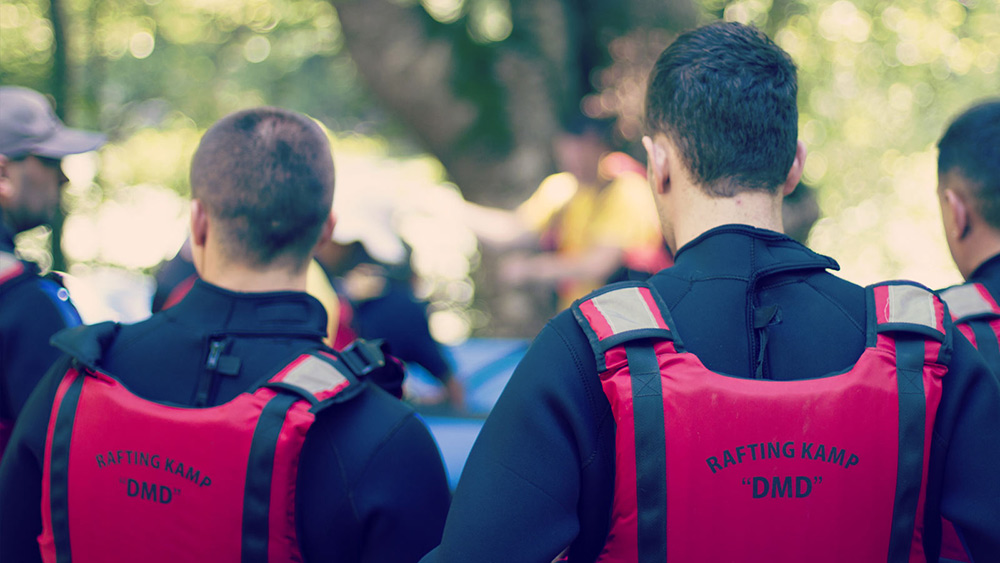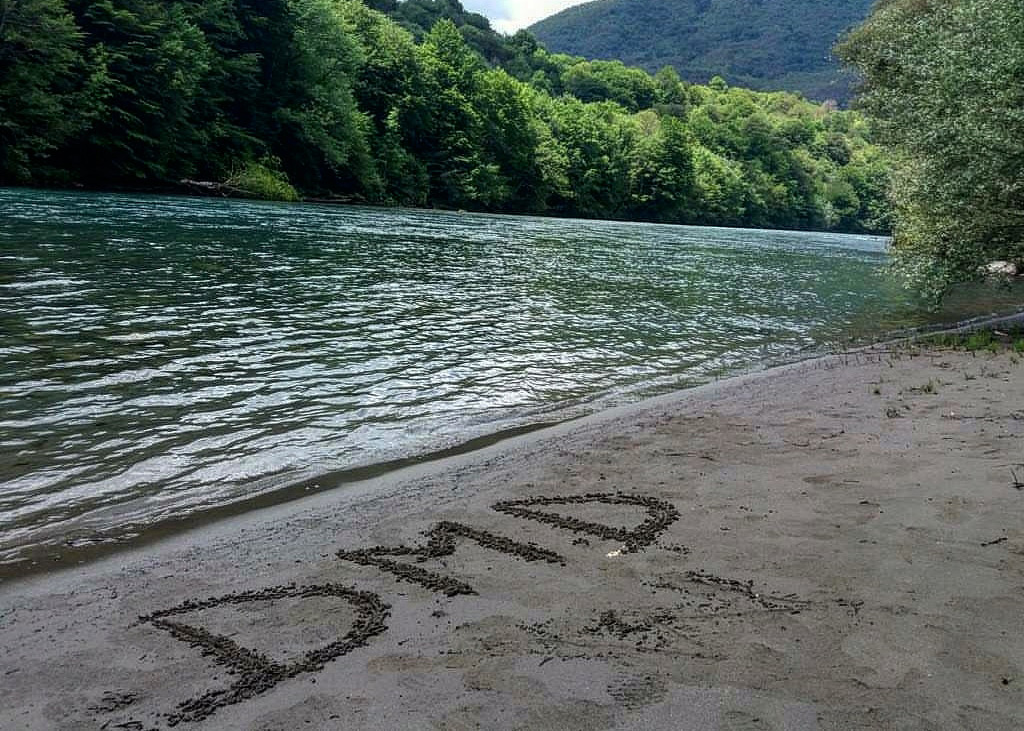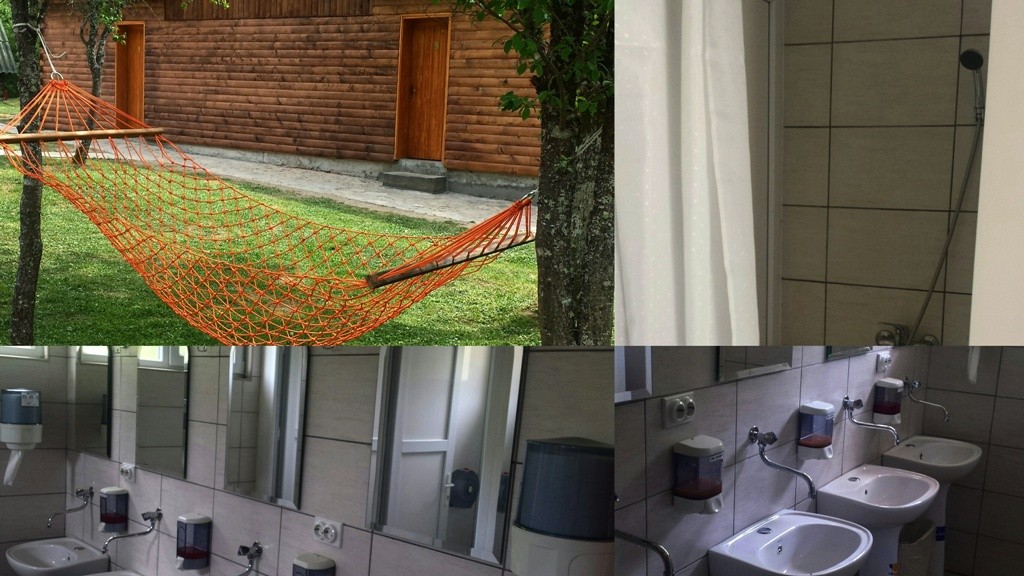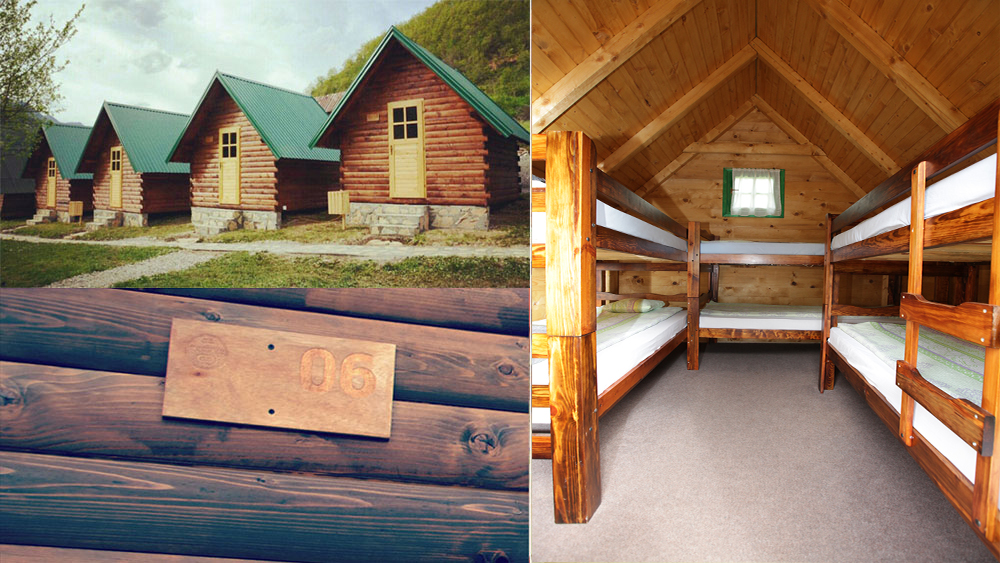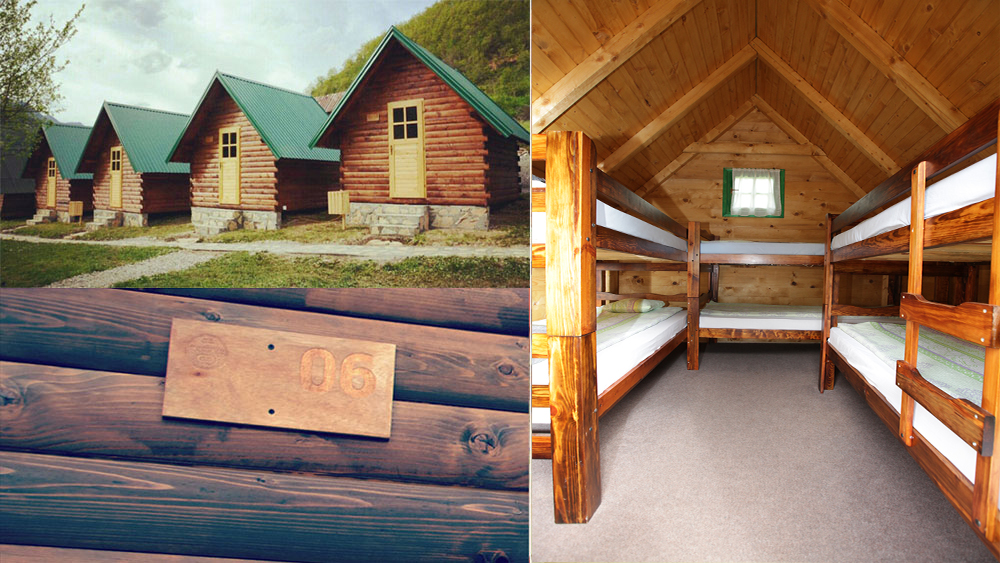 DMD Camp is located 4km downstream from the place of the origin of picturesque river Drina, in a beautiful valley, 20km from Foča in Republika Srpska. The camp is equipped with wooden chalets for a cosy lodging, and for those who like things a bit different, there is an option for sleeping in tents.
Camp has absolutely everything you need: a kitchen (without a stove, ofcourse!), where only traditional meals are prepared. All meals are cooked with love for our loyal guest and for all others that visit the Camp for the first time. On our traditional menu, you can find meat, potatoes, beans cooked in a boiler, lamb on the spit, freshly grilled trout (if you are not in the mood for the red meat) and ofcourse, a stew!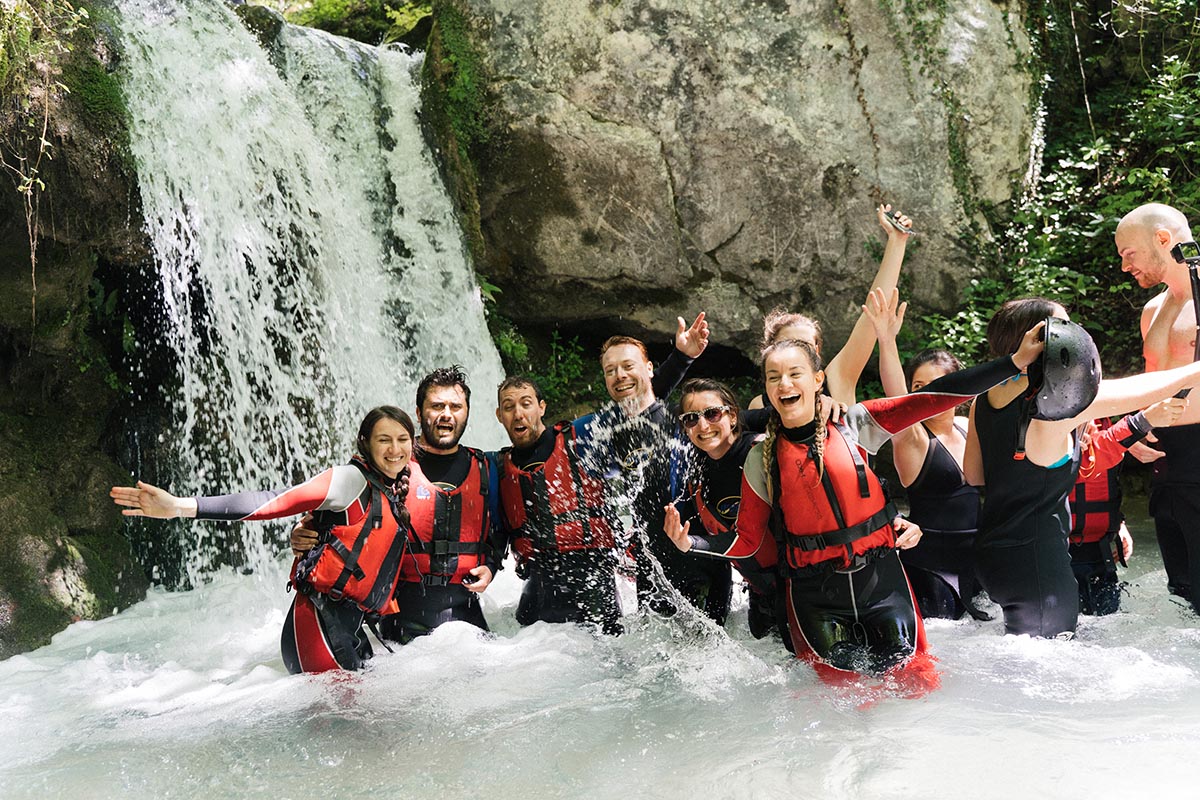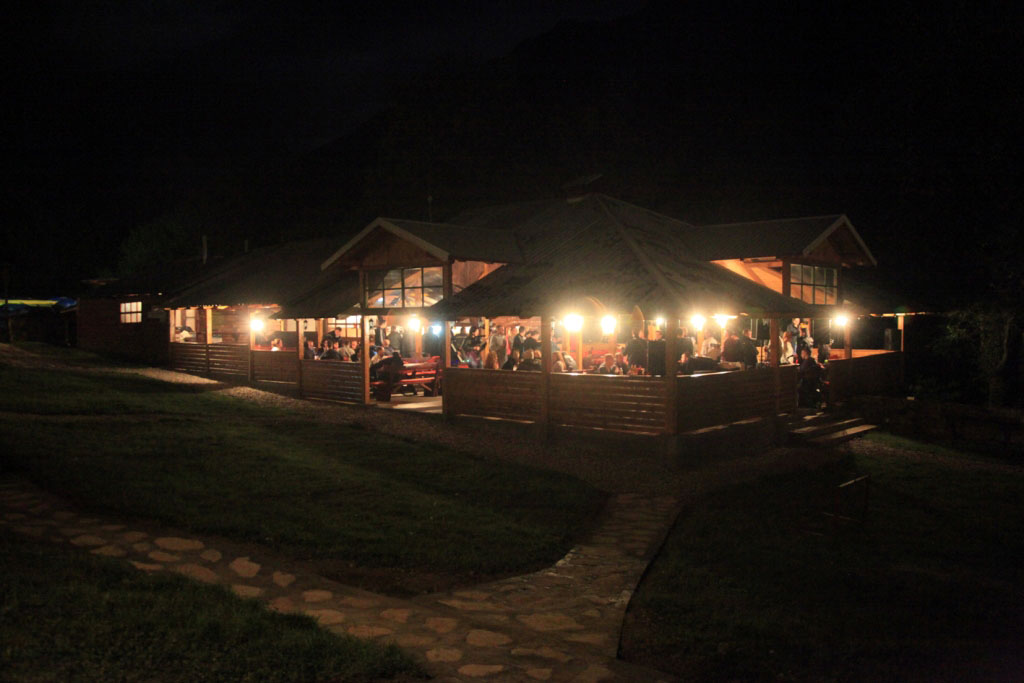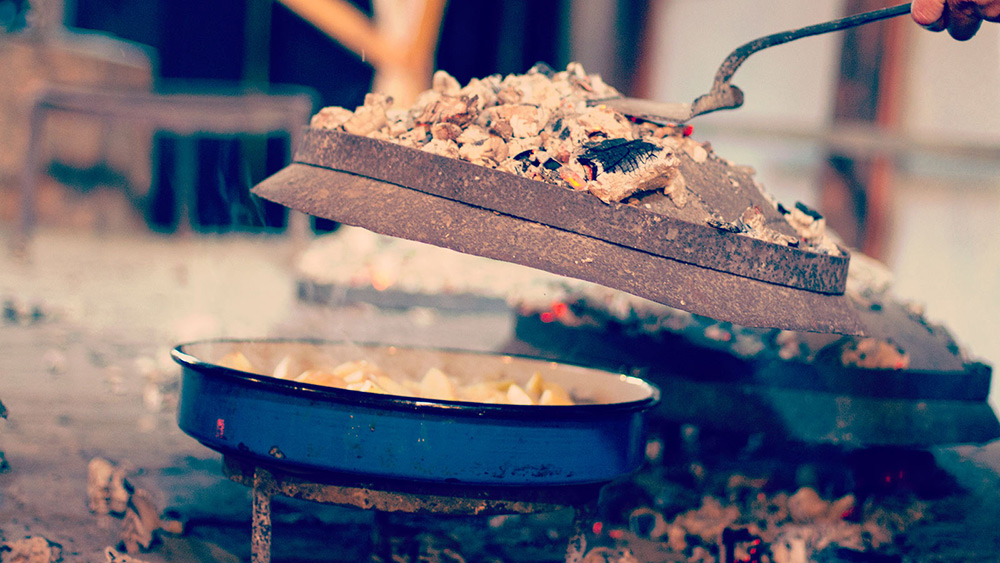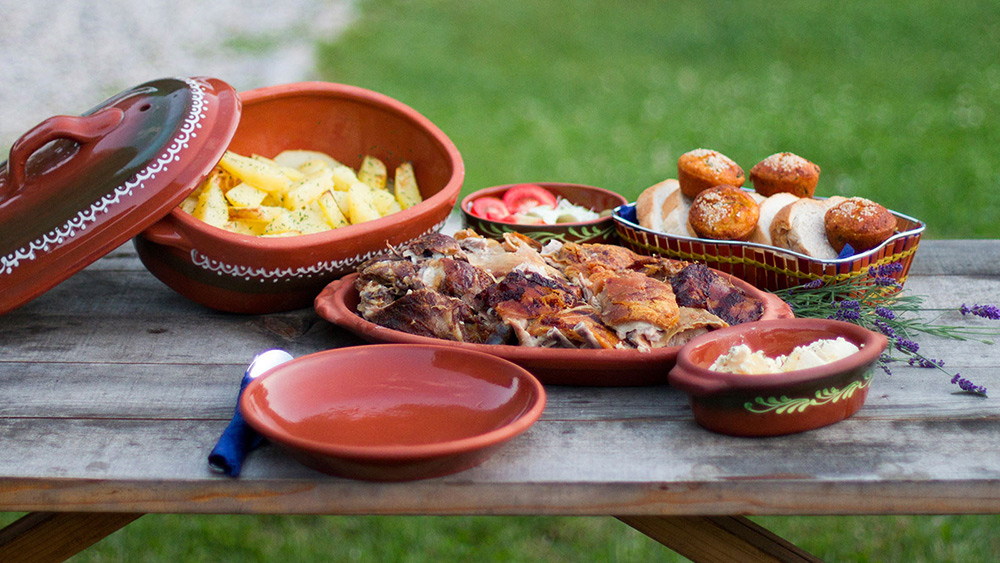 In the kitchen, everything is exclusively prepared on fire and all dishes are prepared with love for loyal guests and for those who are there for the first time. On our completely homemade menu, you can find veal with potatoes and lamb on a spit. Fresh grilled trout, grill, home-made cheese, prosciutto, pies, cakes and much more complete the gastronomic pleasure along with the specialties from the sach… On request, we also prepare vegetarian meals or meals that exclude certain foods. It is only important that you mention it to us when booking the arrangement. Next to the kitchen, there is also a restaurant-terrace, which is used for dining and for unforgettable night parties around the campfire. The homely atmosphere and friendly staff will make you feel at home and make your meal a real pleasure.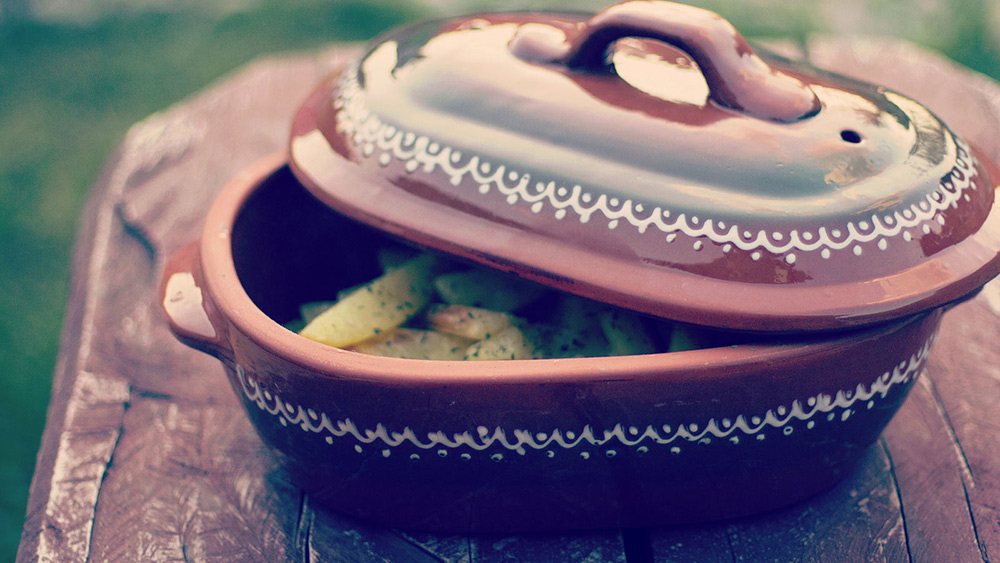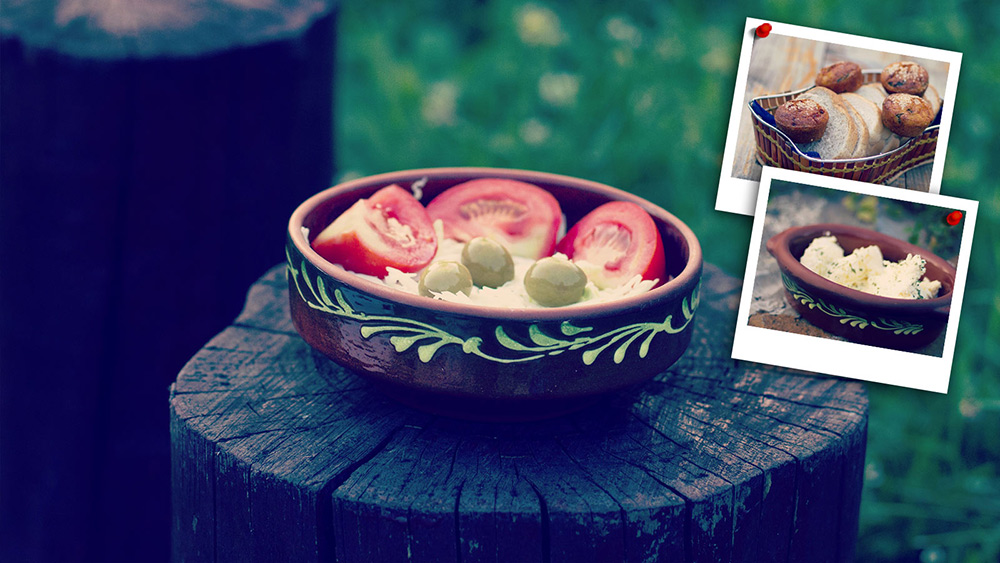 OUR GUESTS ARE FOLLOWED WITH A SMILE THROUGHOUT THE WHOLE ADVENTURE. THAT IS WHAT IS MOST IMPORTANT TO US!
BECAUSE YOUR SATISFACTION IS OUR CARE!